UPDATE:
It has been five years since my husband has gone missing. Due to this website many hunters who have gone to Spatsizi have made contact with me. Unfortunately, not one item of Tom's has been located. My daughters and I are still holding out hope that he will be found. Please if you have any suggestions for me on where to search; do not hesitate to contact me. I am in need of any help I can get.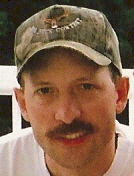 Tom Leonard failed to return from a fall hunting trip in Northwestern British Columbia at Spatsizi Plateau Provincial Wilderness Park. Tom signed in at the Eaglenest Trail Head on September 11, 2005 and continued on backpacking on his limited entry sheep hunt. When he failed to return home on October 2, 2005 RCMP conducted a search and located his truck at the base of the mountain at Eaglenest Trail. Search and rescue was called in and they conducted a search using aircraft and ground trackers but there was no trace of the missing man. Due to weather conditions the search was called off on October 8, 2005 and the family was reassured that a recovery operation would be conducted in the spring when weather conditions permitted.

In late June 2006, an extensive one week voluntary search was conducted by family and friends searching various areas of the park. Again poor weather hampered the search.

In mid July 2006, an RCMP air search was conducted for 5 days but again failed to produce any answers.
In 2007, family searched another area on the Waterfall Trail.

In 2008, there was another voluntary search that took place in July. The area of focus was the Cartmel area.

The family believes Tom will be found but at this point feels it will be by another hunter.



The family is asking anyone in the area to please report anything that is found, and the exact area it was found, to the RCMP immediately in Dease Lake at
(250) 771-4111.

There is a reward of $2500 for any information
leading to the location of Tom
Since this area is so massive and rugged, the family is in need of ANY help they can get to locate their loved one.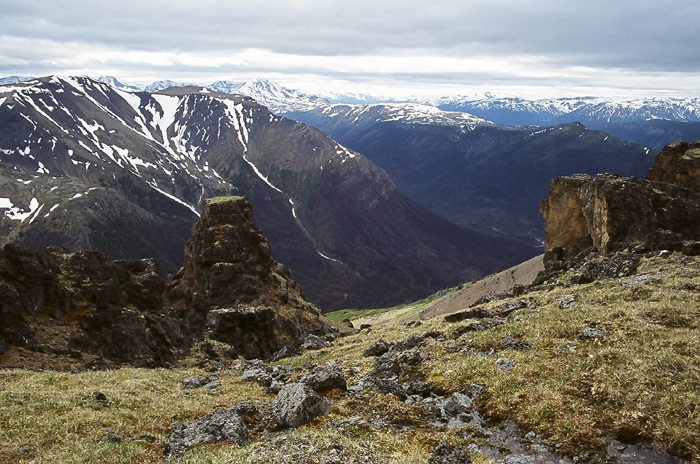 Tom's clothing was all camouflaged, including his backpack. He was packing a brown tent and quite a bit of gear. If you go into the area, please report anything that is found, and the exact area it was found, to the RCMP immediately in Dease Lake at (250) 771-4111.